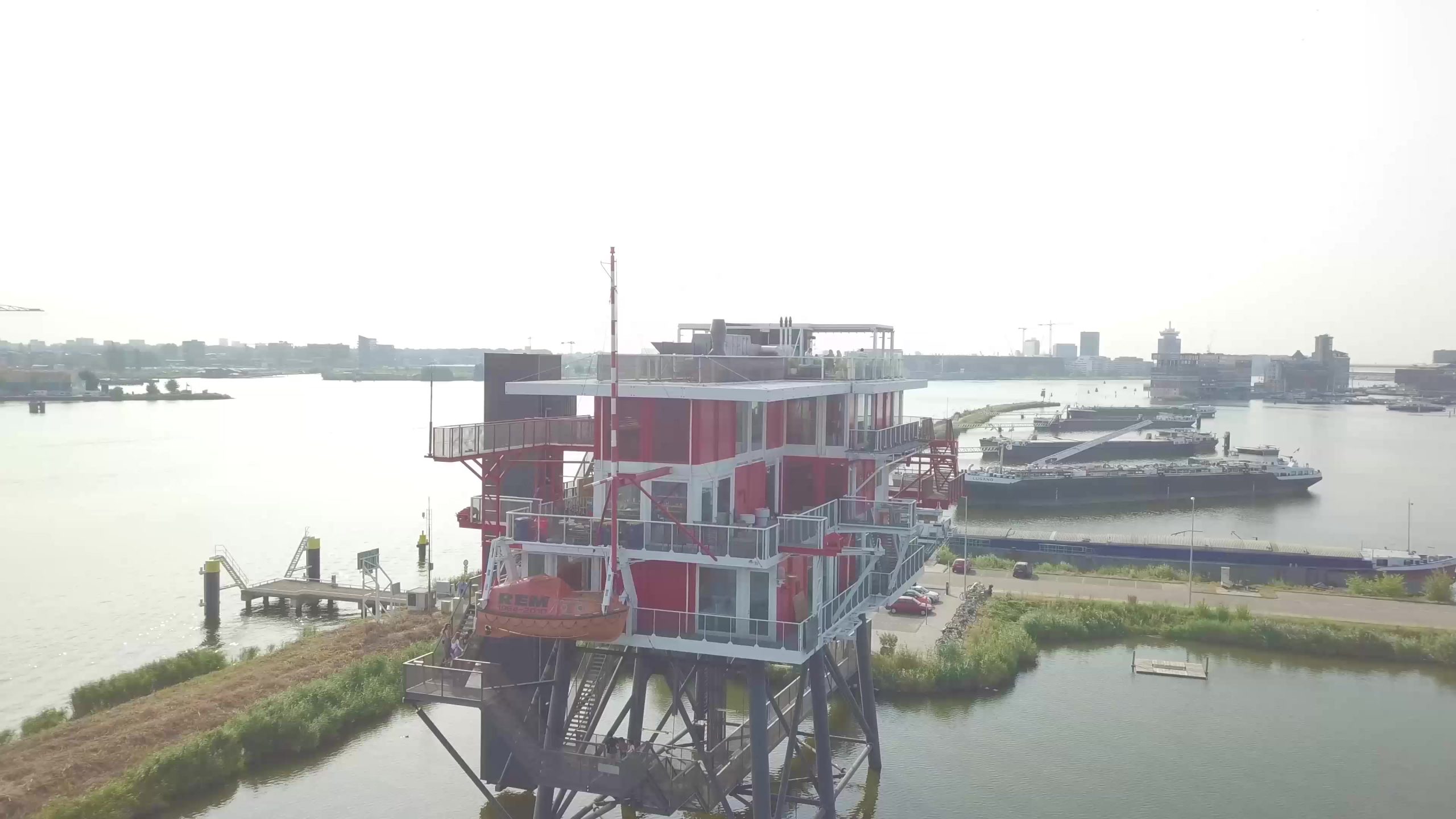 Accelerate People Group takes over Newpeople.
20 November 2023
Strategic move offers new growth opportunities in a time of personnel shortages and digitalization.

AMSTERDAM, November 1, 2023: Accelerate People Group, the investment company of entrepreneur Dolf Kos, has announced that it has acquired Newpeople. Newpeople is a leading executive search & interim management agency specialized in digital leadership. With over 16 years of experience in the market, Newpeople helps companies in various phases of digital transformation and growth find qualified senior talent.

"Returning to Newpeople, where I started as a freelancer, feels like coming home," says Dolf Kos. "Together with the team, we want to continue to build on the growth that has already been achieved here, both for our clients and for the (digital) professionals, managers & directors who are placed by Newpeople or work through Newpeople."

Ben Holewijn, the current owner of Newpeople, hands over the baton to Kos with confidence. "Dolf brings an enormous amount of experience, energy and passion. With his leadership, Newpeople is ready for the next (growth) phase." Holewijn remains involved with Newpeople from a strategic position at a distance.

Newpeople, with its unique focus on digital leadership and diversity, continues to inspire its clients every day and make a difference against the backdrop of their open culture. "For our existing customers, this acquisition means the continuation of the quality and reliability that they have come to expect from us," Holewijn adds.

Under the leadership of Dolf Kos, founder of Sales Marketing Group (SMG) – a growing network of more than 130 independent specialists in marketing, sales and communication – Newpeople is firmly committed to continued growth in the digital domain.

"We are determined to strengthen talent in the digitalizing world, make valuable connections between people and organizations and thus increase value for our clients and professionals." summarizes Kos.

About Accelerate People Group:

Accelerate People Group is an investment company founded by Dolf Kos, which focuses specifically on the recruitment sector. The group sees the power in digitalization and mobilizes and strengthens talent to help companies grow in the digital age.

About Dolf Kos:

Dolf Kos is an entrepreneur with experience in various sectors. He has founded several companies and currently heads Sales Marketing Group (SMG). Here he connects more than 130 leading, independent specialists in marketing, sales and communication to achieve sustainable growth.

Contact:

For more information or questions, please contact Immelda Oord, Interim brand & marketing specialist, via +31 (0)6 46 54 97 92 or immelda.oord@newpeople.nl.