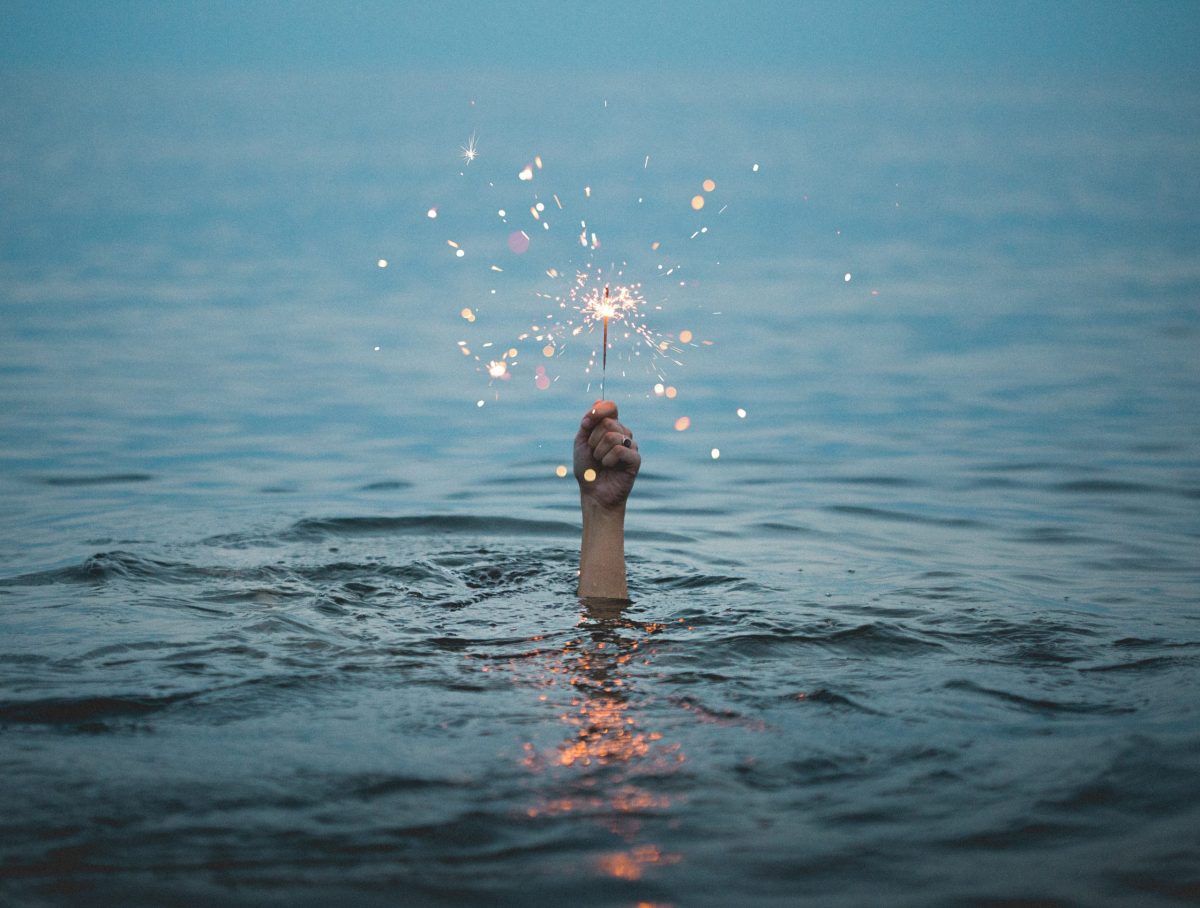 Quit or Die with Oscar Kneppers
Event date:
28 November 2022
We all love the myth that success means "never giving up" and that as long as you keep going towards a goal, you will eventually succeed. However, our lived experiences show that this isn't always the case.In fact, a critical skill in life and in business is to know when it's time to throw in the towel, reevaluate, and move in another direction. Or just simply stop the engine, kill the efforts.
In essence, QUIT or DIE!
Experienced serial entrepreneur and founder of Rockstart, Bright and Emerce, Oscar Kneppers has fostered this skill during his rich career of highs and lows spanning several decades and five companies -the last 2 of which he recently pulled the plug.
We invite you to join ScaleUpNation & Newpeople for an enlightening, collaborative conversation with Oscar, along with several entrepreneur, investor and board member-friends including Boris Veldhuijzen van Zanten, internet entrepreneur (The Next Web) in which they reflect on their professional experiences, share life-lessons and answer the question "When is the right time to breath IN for another round or just quit?" And how to deal with feelings of anxiety, loss and failure.
In between speakers, you will also have the opportunity to reflect and discuss with other attendees over drinks and bites provided by The House of Watt* in Amsterdam . This is an event you don't want to miss!
Event details
Date: Monday November 28, 2022
Time: 17:00-19:30 o'clock (including drinks & bites)
Location: House of Watt* in Amsterdam
Other speakers will be announced soon.
Interested? Sign up here! Use the code Newpeople22 for a €10 discount.