Where is that Minister of Digital Affairs?
24 February 2021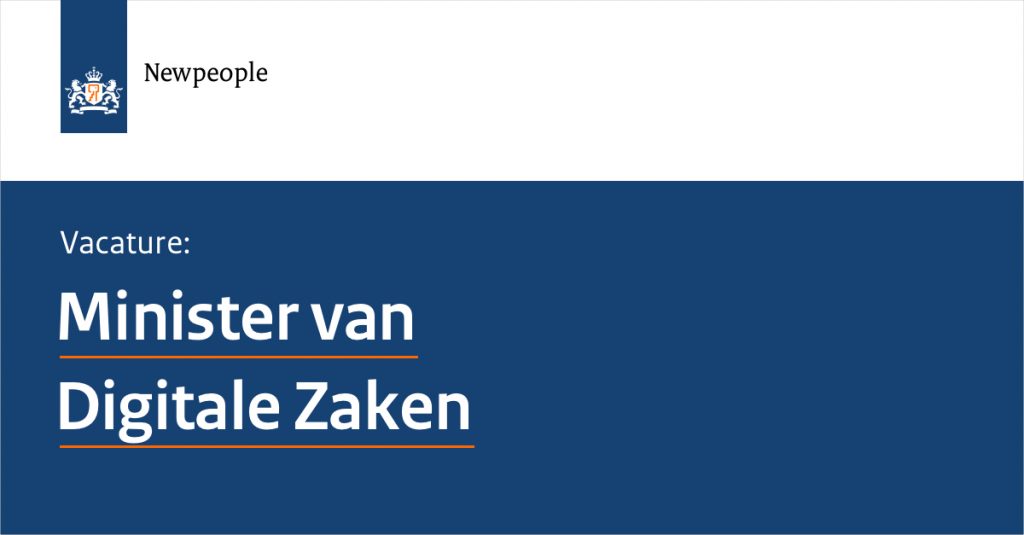 Organisation "The Netherlands" needs a Minister of Digital Affairs immediately to define, structure and implement the enormous digital transformation of the national government.
The Netherlands has been calling it for some time: "Where is that Minister of Digital Affairs ?!" Central government needs a digital leader now. Someone who can create urgency for movement, break through the silos of the departments and who can stand above all parties. A leader who is not afraid to kick down sacred houses and has an ardent passion for tech and data.
An outside-in thinker who focuses on the population of the Netherlands. An entrepreneurial leader, a forerunner with knowledge and experience, who may have suffered bruises in the past, but is not afraid of failure.
We know the digital leaders who are fit for this very urgent challenge. Because a digital transformation is only successful with the right type of leadership. Do you want to know more about this vision? Visit page about digital leadership.